Creating new financial apps involves
a delicate balance of compliance and new thinking
Financial services apps offer a range of benefits to users, including:
Accessibility and convenience
Financial apps allow users to perform banking transactions and access banking services remotely, without having to visit a physical branch. Customers can access their accounts at any time, from any location, and perform a wide range of transactions, such as checking account balances, transferring funds, paying bills, and applying for loans.
Tailored financial management
The right app using the right data can provide essential information for effective financial planning and management.
Innovative features
From budgeting to purchasing and trading assets, financial apps offer tools that help users manage their finances in more ways than one.
While each of these benefits is considered a given, tight regulations can hinder a new app's potential in the market.
The problem
A good financial services app depends on good data, but this has long eluded several tech companies. The financial sector is heavily regulated, and understandably so. The livelihood of the customer is at stake. For this reason, institutions, including banks and governments, are careful to not give access to a third party supposedly offering better services. With this in mind, the industry needs trusted players with trusted platforms, and APIs that can be easily integrated into nascent apps.
The solution
Swift innovation is vital to the success of a viable tech company. This includes adapting to customer needs while scaling operations and complying with regulations. To do this, financial apps need real-time, secure, and comprehensive views of accounts that adhere to regulatory measures.
In addition, customers need user-friendly, compliant, and scalable financial apps. With Open Banking, third-party providers can access a customer's financial data with their consent, enabling them to offer more personalized and innovative financial services.
The superpower of Powens 
An integrated user journey, effortless integration, and expanded data coverage.
Seamless Data Integration
Our platform provides seamless integration capabilities, allowing tech companies to connect with multiple financial institutions, banking APIs, and data sources. By leveraging Open Finance APIs, tech companies can easily access and aggregate real-time financial data, enabling them to build apps that offer comprehensive financial insights and personalized user experiences.
Enhanced User Experience 
Open Finance technology allows tech companies to create user-friendly financial apps that provide a seamless and intuitive user experience. By leveraging real-time financial data, customers can access a holistic view of their financial information, including account balances, transaction histories, and investment portfolios. This empowers users to make informed financial decisions and manage their finances efficiently, resulting in higher user satisfaction and engagement.
Regulatory Compliance
Compliance with financial regulations is crucial for tech companies. By integrating compliance checks into the app development process, tech companies can build solutions that meet regulatory standards, mitigating the risk of penalties and legal challenges.
Rapid Time-to-Market
Speed is critical in the tech industry. Our Open Finance platform enables tech companies to accelerate the app development process, reducing time-to-market for their financial solutions. By leveraging pre-built integrations, APIs, and modular components, tech companies can rapidly develop and deploy user-friendly financial apps, gaining a competitive edge and capturing market opportunities quickly.
The results
Check out these posts from Powens partners to get a better idea of how we revolutionize tech!
Finary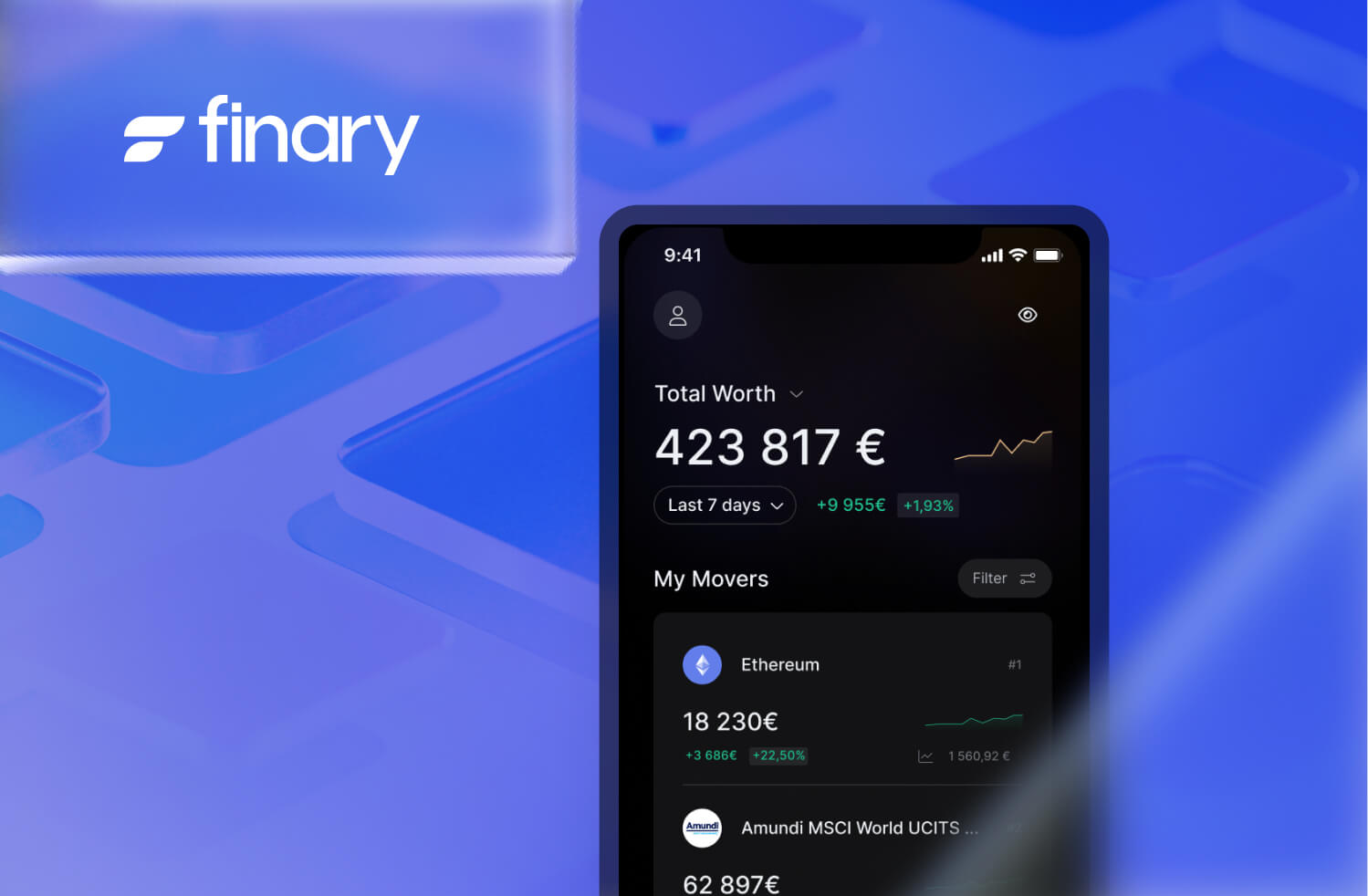 Multis


Build better banking and payment experiences that drive results.
Don't miss out
Now's your chance to benefit from Open Banking. Contact us today and one of our specialists will be in touch shortly. It's never too late to start the journey to better customer service and innovative payment solutions for your business.