In its early days, iPaidThat was an automatic invoice collection tool. Now, with the help of Powens' technology, it has become an all-in-one SaaS platform that simplifies financial and accounting management for startups and SMBs. The key: Powens' Open Banking technology for banking aggregation.
The need: make accounting processing
less complex
Entrepreneurs face many difficulties in managing their companies, and iPaidThat has decided to solve their financial and accounting management problems. 
Gathering and processing accounting documents is tedious and time-consuming. On average, an SMB processes 200 invoices each month, which it must collect from mailboxes and various customer spaces on suppliers' websites. Sometimes invoices still arrive in paper format.
iPaidThat has designed a SaaS platform to automate the collection of accounting records. To make this platform even more efficient it uses Powens' account aggregation technology.
"In 2020, we started our collaboration with Powens. This decision was motivated by the desire to strengthen our connection stability and complete our banking coverage."
Jean-Pierre Ocalan, CTO and Co-Founder – iPaidThat
The solution: Open Banking to enable bank reconciliation
The platform features Powens' Bank product. It synchronizes bank transaction flows in real-time.
Key information is extracted from the invoices once they have been automatically collected.
All this thanks to iPaidThat's AI. The solution performs bank reconciliation between these invoices and customer transactions. A notification system alerts customers to any missing or unpaid invoices. This enables them to anticipate their accountant's requirements and delivers considerable time savings. The time spent on inputting accounting entries is cut by 40% to 60%.
Another advantage: with access to banking data, this cash management tool can now categorize expenses automatically. Entrepreneurs can analyze their finances with the app's dashboards and anticipate their needs. Different scenarios are available on the platform. Entrepreneurs can:
Optimize cash flow management
Better anticipate events and manage their company's finances more efficiently every day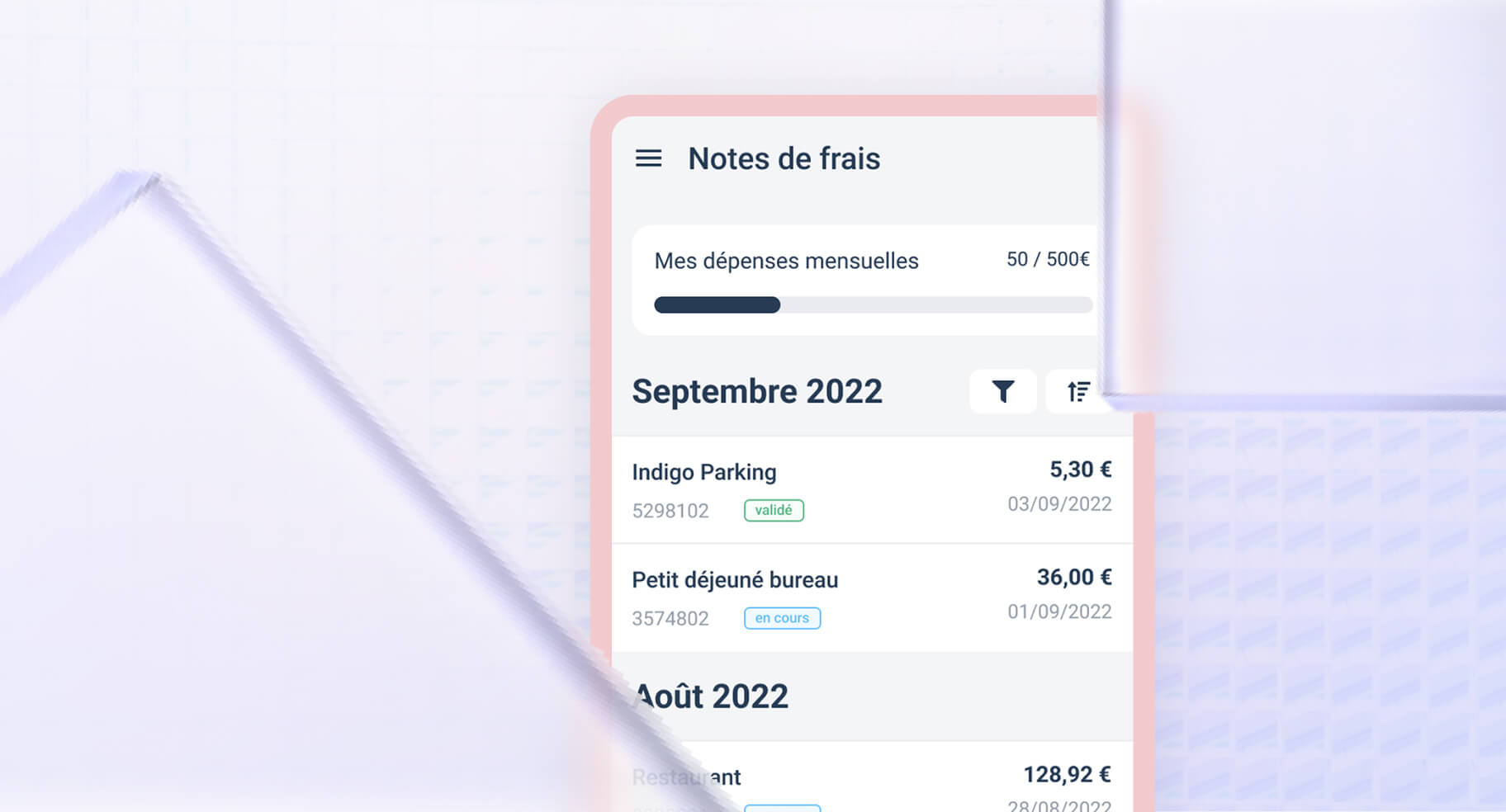 One of the strong points of Powens' Open Banking technology setting it apart from the rest is its ability to connect to business bank accounts.
The results
Figures: 2022
15,000 users, x30 in 2021 alone
€5.5 million aggregated by Powens
3 weeks to integrate Bank
Turnover x10

between 2019 and 2022
The complementarity between iPaidThat and Powens technologies enables entrepreneurs to optimize the financial management of their businesses on a daily basis. 
As for future developments, iPaidThat teams are continuing to roll out their threefold development plan:

On-going improvement to services with a special focus on UX

Development of new features

International growth in particular in Belgium, Luxembourg, and Spain
Want to boost your management solution?
Schedule a demo