Offer a new and efficient means of payment especially designed for businesses. This is Voxpay's ambition as a provider of secure and omnichannel remote payment solutions. To do this, Voxpay uses payment initiation technology from Powens, an Open Banking and Open Finance expert.
The need: reconcile payment security, fluidity, and performance

Customer relationship centers, collection agencies, e-merchants, tourism operators or accounting departments need payment methods that simplify and secure their collection and invoicing processes. The other crucial goal for many of them is to streamline purchase journeys in order to boost conversion rates.
Voxpay provides them with several omnichannel payment solutions, by voice, using an interactive voice server (IVR) or by sending payment links. They enable businesses to:
Promote click & collect and call & collect for merchants
Secure bookings for a restaurant or hotel
Target and drive a collection campaign
With the advent of Open Banking, these players are raving about payment initiation (or PIS for Payment Initiation Services). This innovative payment method offers considerable advantages to both businesses and their customers.
Voxpay has opted for Powens' Open Banking technology and expertise.
The solution:

payment initiation, the payment method for new uses
Payment initiation is regulated by the PSD2 directive and all user authentication and payment mechanisms are protected by bank-level security implemented by Powens. Thus, with Powens' Pay product, Voxpay can now offer its customers a means of payment that enables totally secure bank transfers to be initiated.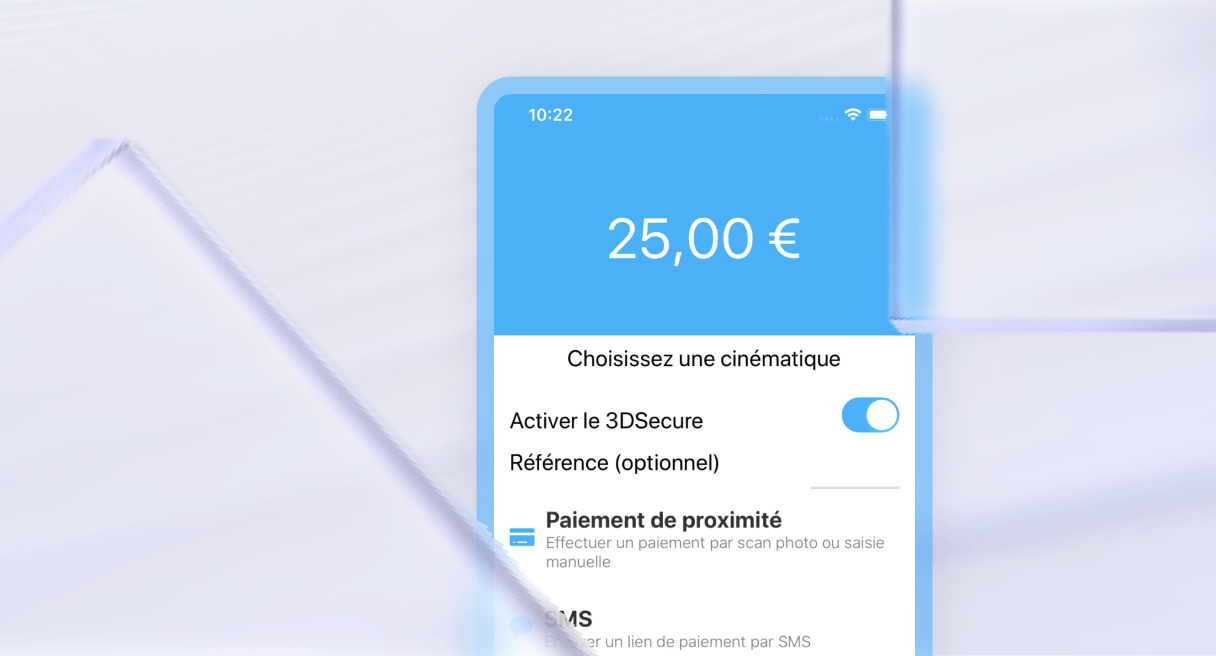 How does payment initiation revolutionize the day-to-day life of businesses?
It solves the problem of credit card ceilings, a problem often encountered in the luxury, automotive, and travel sectors where the sums in an average shopping cart can be very high;
It eliminates the need to enter an IBAN number, streamlining the customer journey;
It enables customers to avoid fees on credit card payments;
It enables funds to be received instantly, facilitating cash management;
The transfer is irrevocable, considerably mitigating the risk of default on payment;
The journey devised by Voxpay is simple:


The end customer receives a multi-channel payment link (by text, email, WhatsApp, chat, or QR code). They click on it to open their browser on their PC or phone.
They are prompted to select their bank once they fill in their email address.
They are automatically redirected to the logon page of their bank's website.
Then they just have to confirm the transaction.
"We chose Powens for its bank coverage and the quality of its support and Pay product. In addition, we make considerable time savings and can address customers' needs more efficiently through the automated enrollment of customers wishing to use payment initiation."
Franck Mechineau, CEO and co-founder of Voxpay
The results 
With Pay, Voxpay can now offer a payment method that is perfectly aligned with its customers' needs. The conversion rate is increased and transactions are ultra-fast and irrevocable. In addition, payment initiation is the most cost-effective payment method.
Payment is greatly facilitated for end users. Customer journeys are smoother and fully secured.
Figures: 2022
3,000 customers
2.4 billion in flows processed in 2021
35% growth in 2021
Voxpay's teams are very interested in Powens' European coverage and intend to offer this means of payment to customers outside France, notably in the UK, Spain, Italy, and Portugal.
Do you want to tap into the potential of Open Finance?
Schedule a demo